January 06, 2023
Rep. Watson Coleman Statement on the Second Anniversary of the January 6 Insurrection
Congresswoman Bonnie Watson Coleman (NJ-12) issued the following statement on the second anniversary of the attack on the Capitol on January 6, 2021: 
"Two years ago today, my colleagues and I went to work prepared to carry out our nation's time-honored tradition of peacefully transferring power to the next president. Instead, we experienced the greatest attack on our democracy since the Civil War. 
"On January 6, 2021, Republicans and Democrats alike feared we may not return to work on January 7. I am truly grateful that I am still here today, but others were not so fortunate. As a result of the insurrection, five Capitol Police officers died, including Officer Brian Sicknick, a native of New Jersey's 12th District. The Sicknick family and the families of all those who lost their lives will be in my prayers as they are forced to relive the traumatic events of January 6.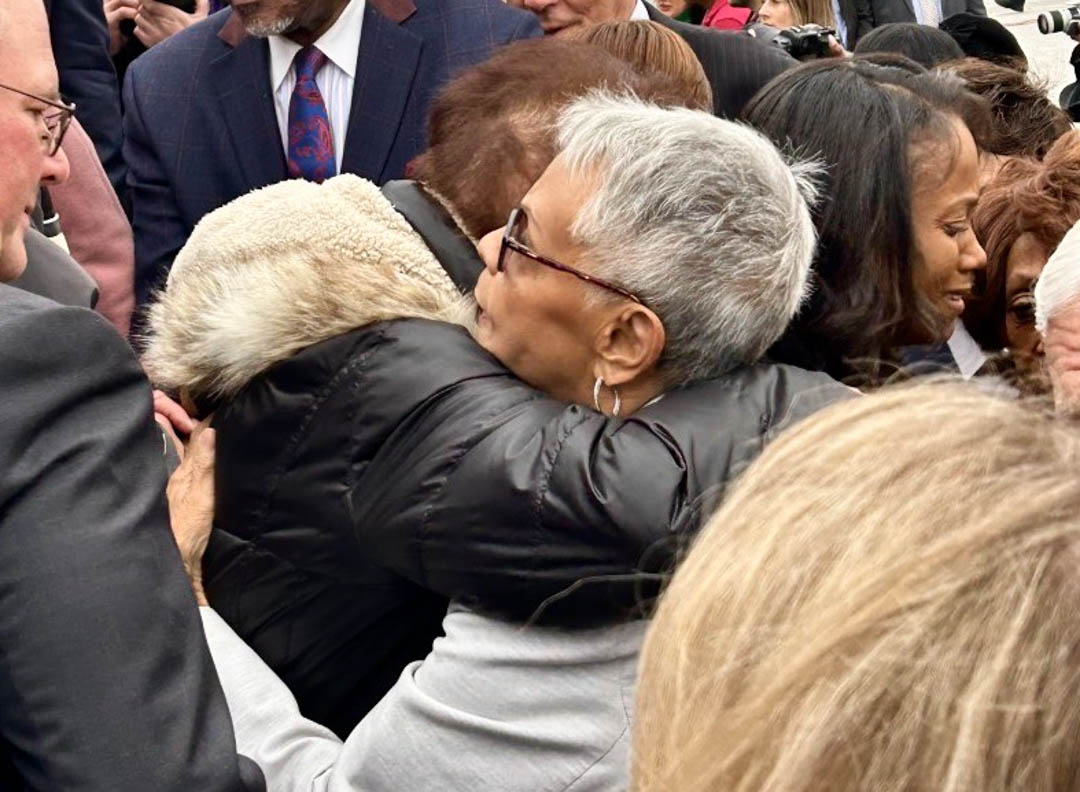 "It has now been more than two years since Donald Trump lost the 2020 election and incited a violent insurrection. While the attack on the Capitol has passed, the rhetoric that caused it remains in our national consciousness. From Pennsylvania to Arizona, election deniers ran for state office in the 2022 midterms — and many came dangerously close to winning. 
"Fortunately, the American people spoke up and spoke out. At the ballot box, voters rejected the Big Lie, choosing truth over deception and democracy over tyranny.  
"On this day in 2021, I feared for the future of our democracy. While I remain worried about the rising tide of authoritarianism in our country, I believe that the foundation of the American government is stronger than it was two years ago. Ours is and must always be a government of, by, and for the people."